Our Summer Semester Has Begun!
Spiritual growth is not an option for believers in Jesus Christ. Without spiritual growth, Christians would remain as spiritual babies. Paul refers to that growth when he says: "if anyone is in Christ, he is a new creation, the old has gone, the new has come" (2 Cor. 5:17).
At River of Life, we believe that a healthy church is a church that is growing and maturing in its relationship with God and with each other and one that reaches out to share God's love with the community. G² provides the opportunity and the tools necessary to accomplish this. That is why we encourage you to join one of our groups so that together we can grow, mature and help others to do the same.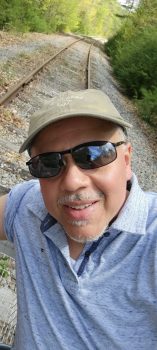 Join Pastor Octavio Rivera on Tuesdays Starting July 12th @ 7:30 PM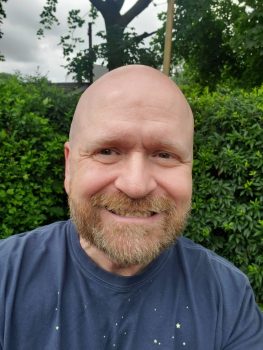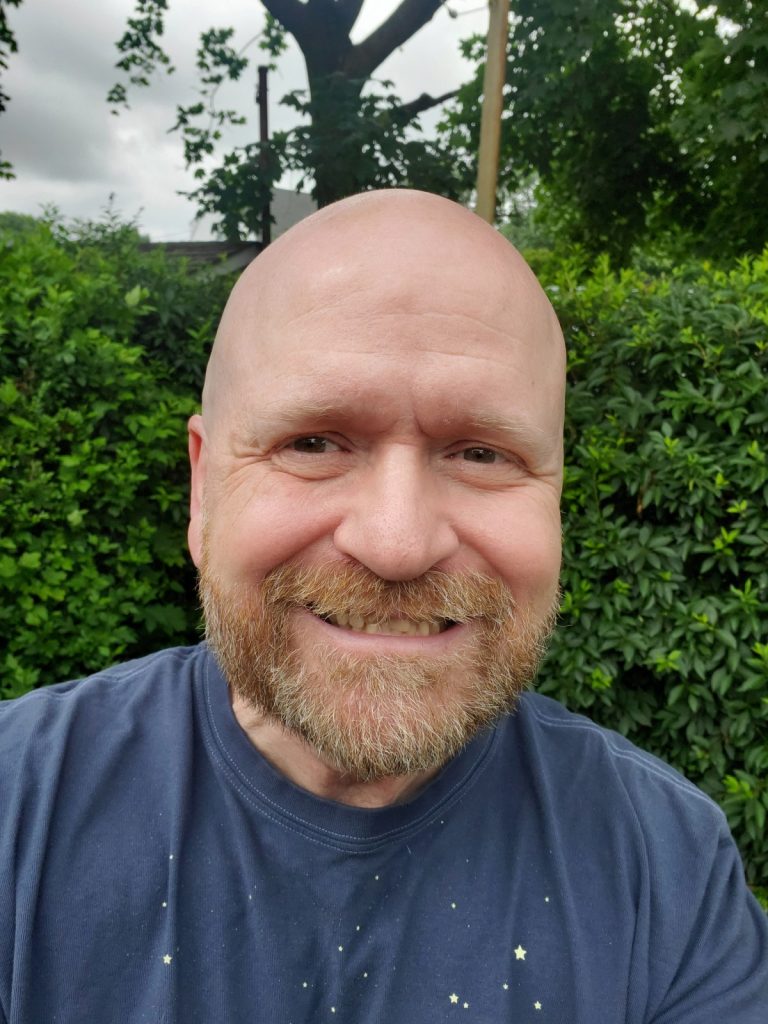 Join Dr. Rich Hazard on Fridays Starting July 15th @ 7:30 PM
Have you ever wanted to gain a greater understanding of the teachings of the Bible? Are you ready for some meat from the Word? As the second book in our Christian Growth discipleship series, this study tackles some of the more difficult doctrines for young Christians. Topics include Christ's virgin birth, His death, resurrection, and exaltation.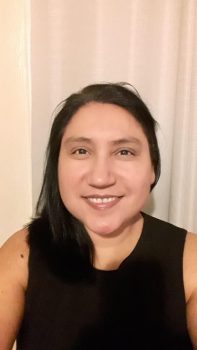 Acompaña a la hermana Carmen Santana los Jueves a las 7:30 PM
¿Alguna vez has querido obtener una mayor comprensión de las enseñanzas de la Biblia? ¿Estás listo para algo de carne de la Palabra? Como el segundo libro de nuestra serie de discipulado sobre Crecimiento Cristiano, este estudio aborda algunas de las doctrinas más difíciles para los jóvenes cristianos. Los temas incluyen la inspiración bíblica, la Trinidad, el Espíritu Santo, la humanidad, Satanás, los demonios y la Segunda Venida. La edición de 2013 presenta las lecciones y el contenido de estudio actualizados.
Order you book today/Pide tu libro hoy
Register Now!/Registrate Ahora!