Our Summer semester will begin on June 28th!
Spiritual growth is not an option for believers in Jesus Christ. Without spiritual growth, Christians would remain as spiritual babies and would die. Paul refers to that growth when he says: "if anyone is in Christ, he is a new creation, the old has gone, the new has come" (2 Cor. 5:17).
At River of Life, we believe that a healthy church is a church that is growing and maturing in its relationship with God and with each other and one that reaches out to share God's love with the community. G² provides the opportunity and the tools necessary to accomplish this. That is why we encourage you to join one of our groups so that together we can grow, mature and help others to do the same.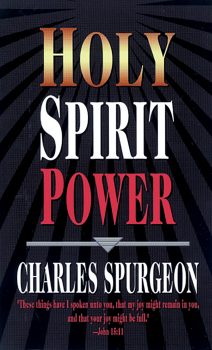 Group 1
Dr. Doreen Liou
Mondays 6-7 pm @ Belleville Park, Belleville
Study Guide Amazon.com: "Holy Spirit Power" By: Charles Spurgeon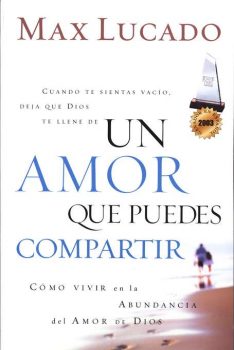 Group 2
Yomary Santos
Thursdays 730 pm on ZOOM
Study Guide Christianbook.com: "Un Amor Que Puedes Compartir
" por Max Lucado
To purchase study guide:
Un Amor que Puedes Compartir (A Love Worth Giving)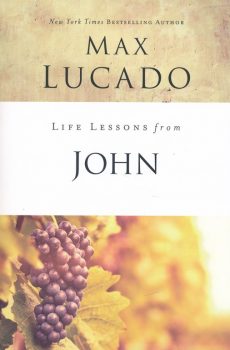 Group 3
Jeanette Santiago
Fridays 7:30pm on ZOOM
Register below
Type in group number in message section.