Our Fall semester begins on October 18th!
Spiritual growth is not an option for believers in Jesus Christ. Without spiritual growth, Christians would remain as spiritual babies. Paul refers to that growth when he says: "if anyone is in Christ, he is a new creation, the old has gone, the new has come" (2 Cor. 5:17).
At River of Life, we believe that a healthy church is a church that is growing and maturing in its relationship with God and with each other and one that reaches out to share God's love with the community. G² provides the opportunity and the tools necessary to accomplish this. That is why we encourage you to join one of our groups so that together we can grow, mature and help others to do the same.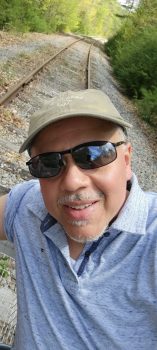 Join Pastor Octavio Rivera on Tuesdays Starting Oct. 18th @ 7:30 PM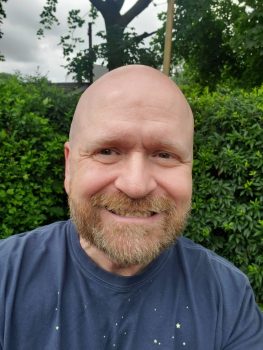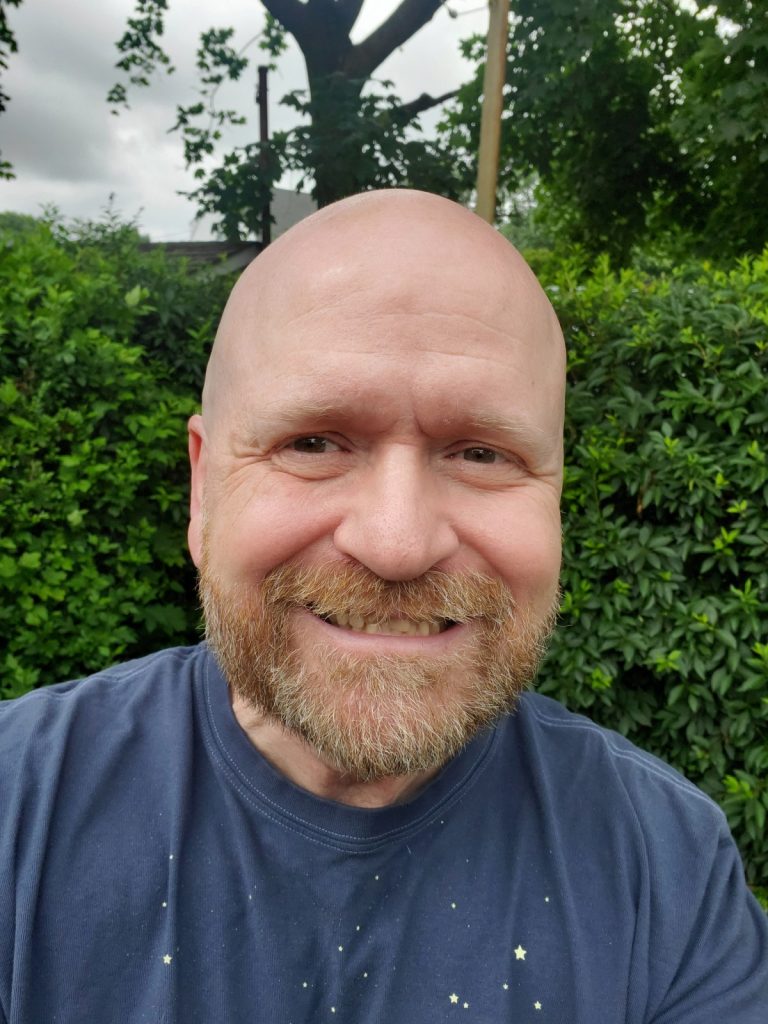 Join Dr. Rich Hazard on Fridays Starting Oct. 21st @ 7:30 PM
Bread is a universal staple. It's significant that Jesus Christ presented himself as bread that came down from heaven (John 6:51). Bread: For Hungry Christians is the third study in the Christian Growth series. An 8-session Bible study, it introduces the person of Christ - the Bread of Life - to Christians who are hungry to know Him. Use it to build your life upon the Cornerstone of the faith!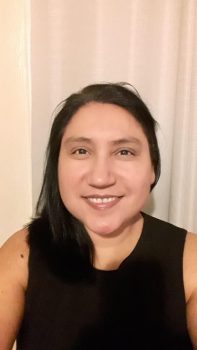 Acompaña a la hermana Carmen Santana los Jueves 20 de Oct. a las 7:30 PM
Las personas buscan en miles de lugares diferentes para saciar el hambre en sus vidas, pero Jesucristo, el pan de la vida, es el único que satisfacerá nuestras necesidades más profundas. Este tercer libro en nuestra serie de Crecimiento Cristiano es para aquellos que están hambrientos de conocer a Cristo. Este libro es ideal para el discipulado o como material complementario para una clase de español. Los temas incluyen el nacimiento virginal de Cristo, su muerte, resurrección y exaltación
Order you book today/Pide tu libro hoy
Register Now!/Registrate Ahora!