2023 Summer Bible Study July 11th
2023 Estudio Biblico de Verano 13 de Julio
2023 Summer Bible Study/Estudio Biblico de Verano
"Why are you a Christian"
Study with Pastor Rivera and learn "why" you believe in the Gospel, and "how" to defend it, as he tackles and answers some important questions the Church faces today. Questions like: Why is a worldview important? What is truth? Does God really exist? What about the Bible? Should I defend the Gospel or even evangelize? These plus others questions will be discuss! Don't miss this important study, register today, attend every class and LET'S GET READY TO GROW!!!
"Porque eres Cristiano"
Estudie con el pastor Rivera y aprenda "por qué" cree en el Evangelio y "cómo" defenderlo, mientras aborda y responde algunas preguntas importantes que enfrenta la Iglesia hoy. Preguntas como: ¿Por qué es importante una cosmovisión? ¿Que es la verdad? ¿Dios realmente existe? ¿Qué pasa con la Biblia? ¿Debo defender el Evangelio o incluso evangelizar? ¡Estas y otras preguntas serán discutidas! No te pierdas este importante estudio, regístrate hoy, asiste a todas las clases y PREPARÉMONOS PARA CRECER!!!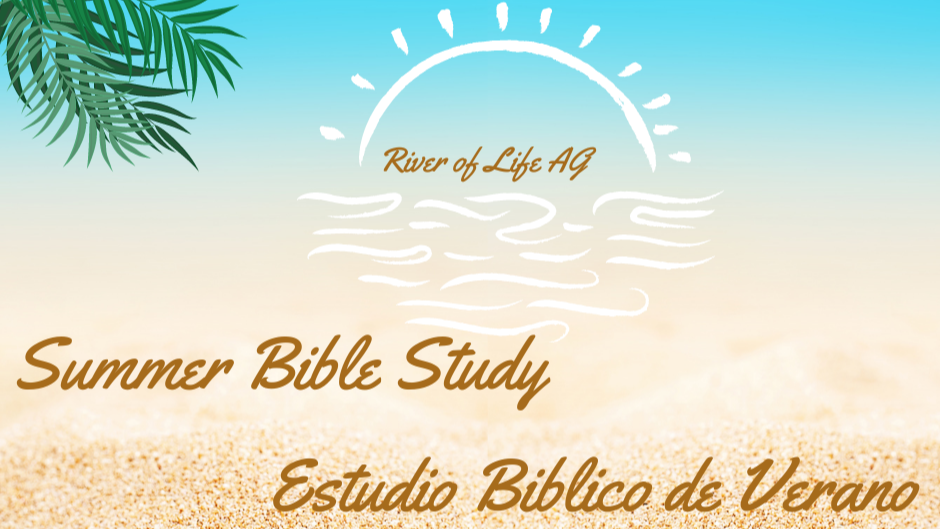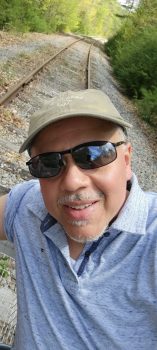 Join Pastor Octavio Rivera on Tuesdays starting July 11th at 7:30pm
All classes will be on in person and on Zoom
(Zoom info will be emailed after registration)
Únase al pastor Octavio Rivera los Jueves a partir del 13 de Julio a las 7:30 p.m.
Todas las clases serán presenciales y por Zoom
(La información de Zoom se enviará por correo electrónico después del registro)
Register Now!/Registrate Ahora!